A warehouse's staffing needs can change almost overnight. Whether it's earning a new client, offering a new product, or experiencing supply chain changes, what seemed like a fully-staffed warehouse can quickly become an understaffed one. When that happens, you need to know how to fill those open roles with high-quality workers fast.
In today's employee market, that's often easier said than done. Workers have greater choice in where they choose to use their skills, so if you want to get quality employees into your organization, you have to stand out now more than ever. To do that, follow these helpful tips from a professional warehouse staffing agency.
Tips for hiring quality workers quickly.
Spend time building your network.
Partnering with nearby community organizations is a great way to tap into the employee market and have a steady pipeline of quality workers.
Whether it's a local warehouse staffing agency, a roll call of seasonal workers, or trade schools in your area, having connections within the community is extremely helpful. You can use these resources to share job openings and get referrals when you need them.
Ask your current workforce.
Chances are, you already have a great network to find new workers already in your warehouse. Many warehouse workers either have friends who are also in the industry or have kept in touch with co-workers from other facilities.
By informing your current team that there are jobs available, you can quickly get qualified applicants through word of mouth alone.
Understand that it's not just about money.
While no one is denying that the financial aspect of your job openings is an important factor, our warehouse staffing agency is seeing that it's certainly not the only one that drives hiring.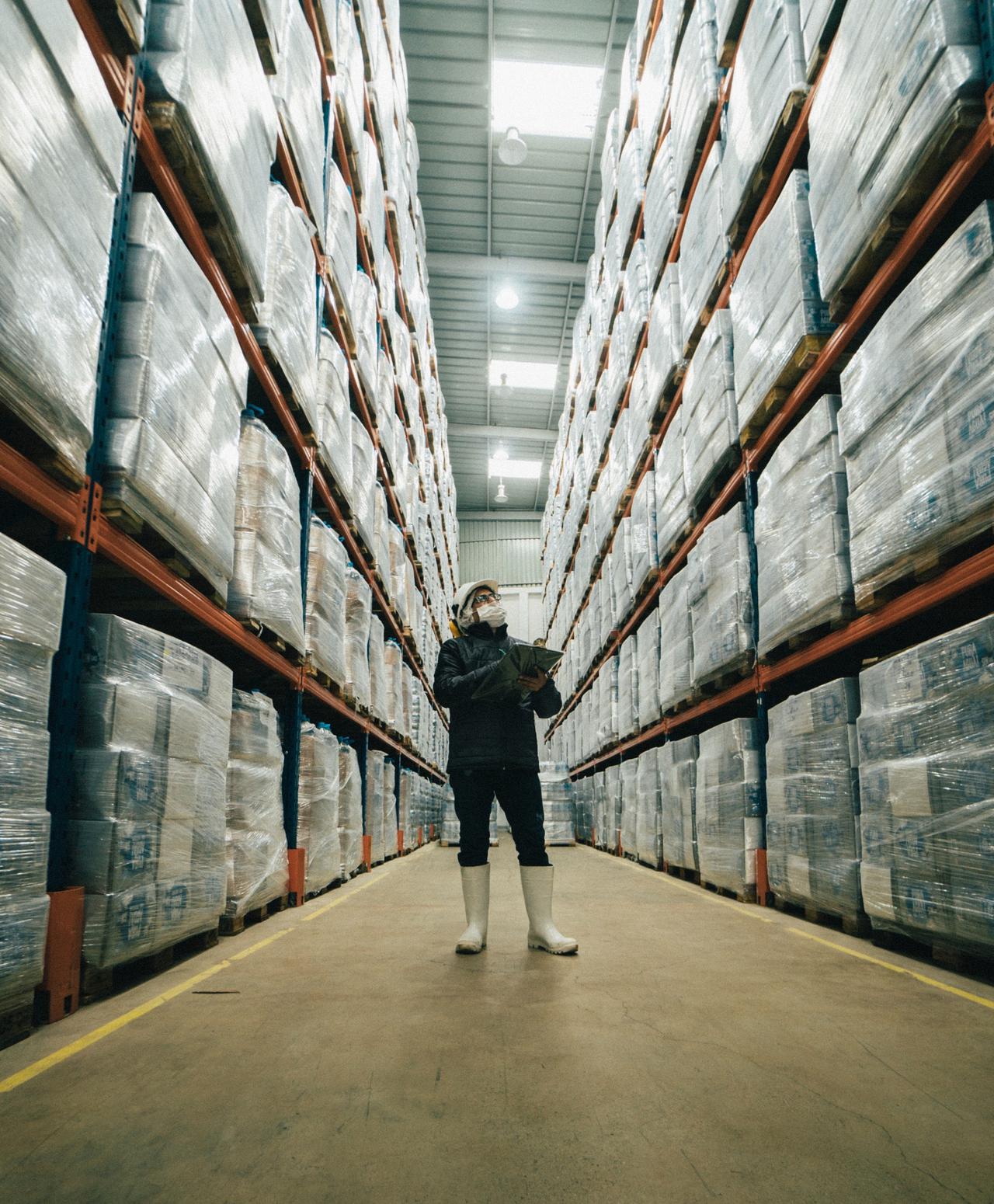 This is particularly true when you're talking about the highest caliber of employees. Special incentives such as benefits, paid time off, flexible work schedules, and ongoing education opportunities could be the differentiator that makes someone choose your warehouse over another.
Value workers' health and safety.
Warehouse work has always been more dangerous than most office gigs, but the coronavirus pandemic has only exasperated that fact. Essential workers have been putting their health on the line every day they go into work, so one way you can make a positive impression on applicants is by demonstrating how much you value their wellbeing.
Things like upgrading to more efficient machinery, having COVID-19 protocols in place, or offering wellness packages can help attract the best workers.
Write compelling job postings.
Browse through job postings found on places like warehouse staffing agencies and you'll quickly realize how monotonous and similar many of them are. If your posting reads just like everyone else's, then some applicants might overlook it or ignore it entirely.
Rather than sticking to the buzzwords that are popular right now, use your posting as a chance to demonstrate the company culture and why an applicant should choose you over your competition.
Are you looking to hire warehouse workers quickly?
Rather than putting the onus on yourself to find the right employees for your organization, let the experts here at Action Logistix handle everything for you. As a premier warehouse staffing agency in the Greater St. Louis and Western Illinois metropolitan areas, we excel in finding innovative approaches for staffing light industrial and warehouse positions.
Our team brings extensive professional experience to assist warehouses just like yours with their diverse hiring needs. We're confident that we can find the right employee to fill your job openings in a fast, efficient, and stress-free process. Learn more about how we can help, or contact us to schedule an initial consultation.